David Stairs
I suppose bookmarks are a personal thing. Some are woven; some are printed; some are just bits of stuff. My son uses a piece of red thread. I won't say that I collect bookmarks either, but when I am in a bespoke store I will not leave without one. In honor of my favorite bookstores, I'd like to share their bookmarks.
Out west, in Portland there's Powell's City of Books. This venerable warehouse on West Burnside Street is always crowded and, while I'd like to say you can find anything there, the greater liklihood is that you will get lost looking. For those who like to get lost, this will not be a problem.


Across the country in Ann Arbor is Literati. Ann Arbor is a college town, home to the 48,000 wolverines of the University of Michigan. Arguably the cultural hub of the state, JFK famously spoke outside the Michigan Union in October 1960 while campaigning for the Presidency. Good place to open a bookstore.


City Lights in San Francisco is one of the most famous. Founded in 1953 by the poet Lawrence Ferlinghetti, friend to the Beats, it has been in the same location in North Beach since then. Three floors jam-packed with carefully selected books, it is a browsing paradise.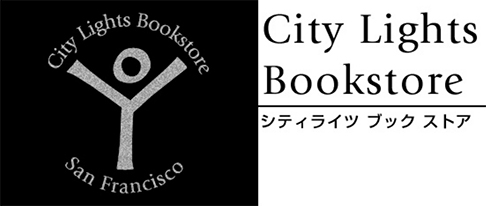 Finally, I'll cite Red Emma's, a vegan restaurant and cooperatively owned "radical infoshop" in Baltimore. Named for famous activist Emma Goldman, Red Emma's wears its politics on its sleeve. I was looking for a limited edition by the music ethnographer Ian Brennan, famed for recording music of the improsined, the abandoned, and the unfortunate. Red Emma's had it.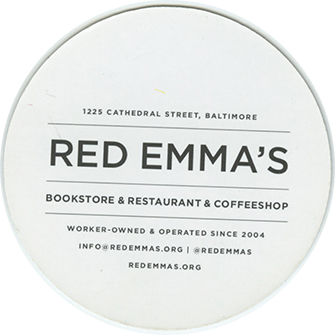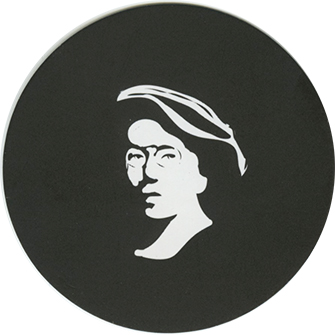 Whatever your taste in books, support your small independent bookseller, and give the Evil Empire— you know which one— a hard pass.
David Stairs is the founding editor of the Design-Altruism-Project.