David Stairs
America has finally caught mask fever, fifteen years later than Asian people. There are still many who refuse to "suit up" including Covid deniers, those suffering from claustrophobia, and some who claim medical excuses. But the possible reasons for not wearing a mask are narrowing, with major airlines rejecting travelers who renege.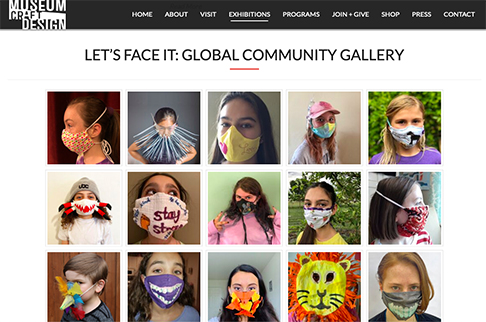 Into this mash up stepped San Francisco's Museum of Craft and Design with their Let's Face It family friendly mask competition. Over the last two weeks of May 363 people entered their version of a mask. Entries ranged from the silly to the profound, from frilly to functional, and featured entries from all over the world, including from kids.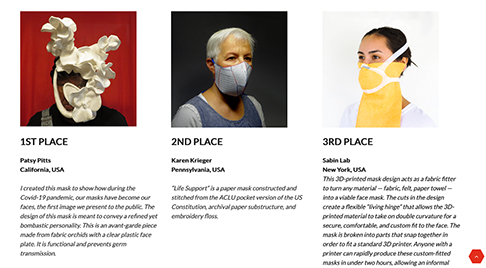 There were many amazing entries, some very fashionable….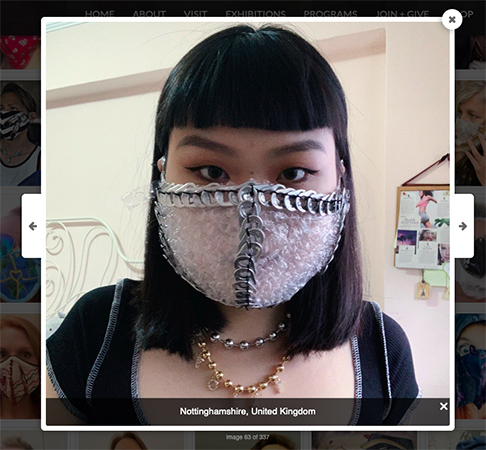 Some rather dark….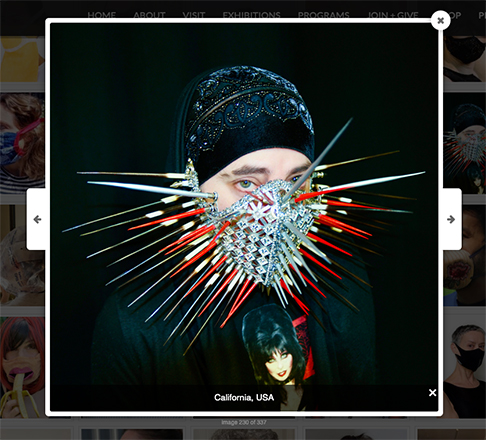 Some beauty-oriented variations on face covering.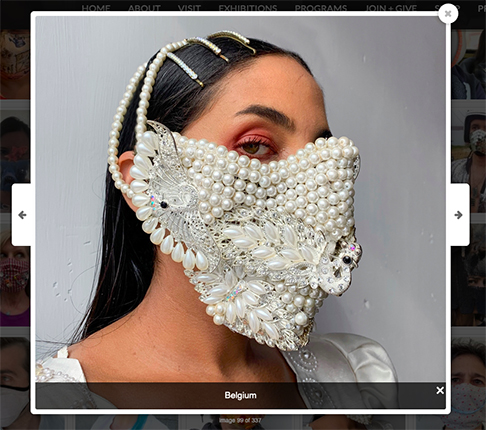 My favorite was my own, of course, a mask made of moss. It not only filters Covid-19, but also water, bacteria, and worms.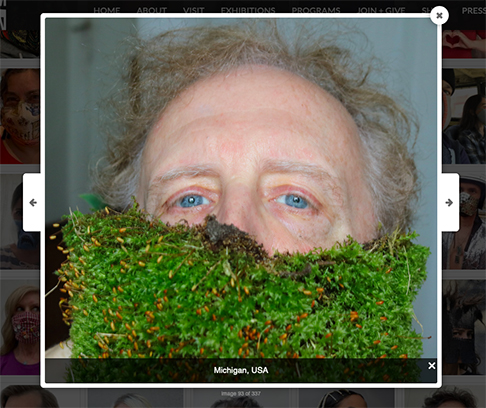 As mask fashions evolve over the coming year, expect to witness everything from the sublime to the ridiculous, including the ways celebrities mask-vogue for their online red carpet events. Don't be caught out— prepare stylish face coverings for special holidays and every day of the week!
David Stairs is the founding editor of the Design-Altruism-Project.