David Stairs
Who doesn't love a podcast?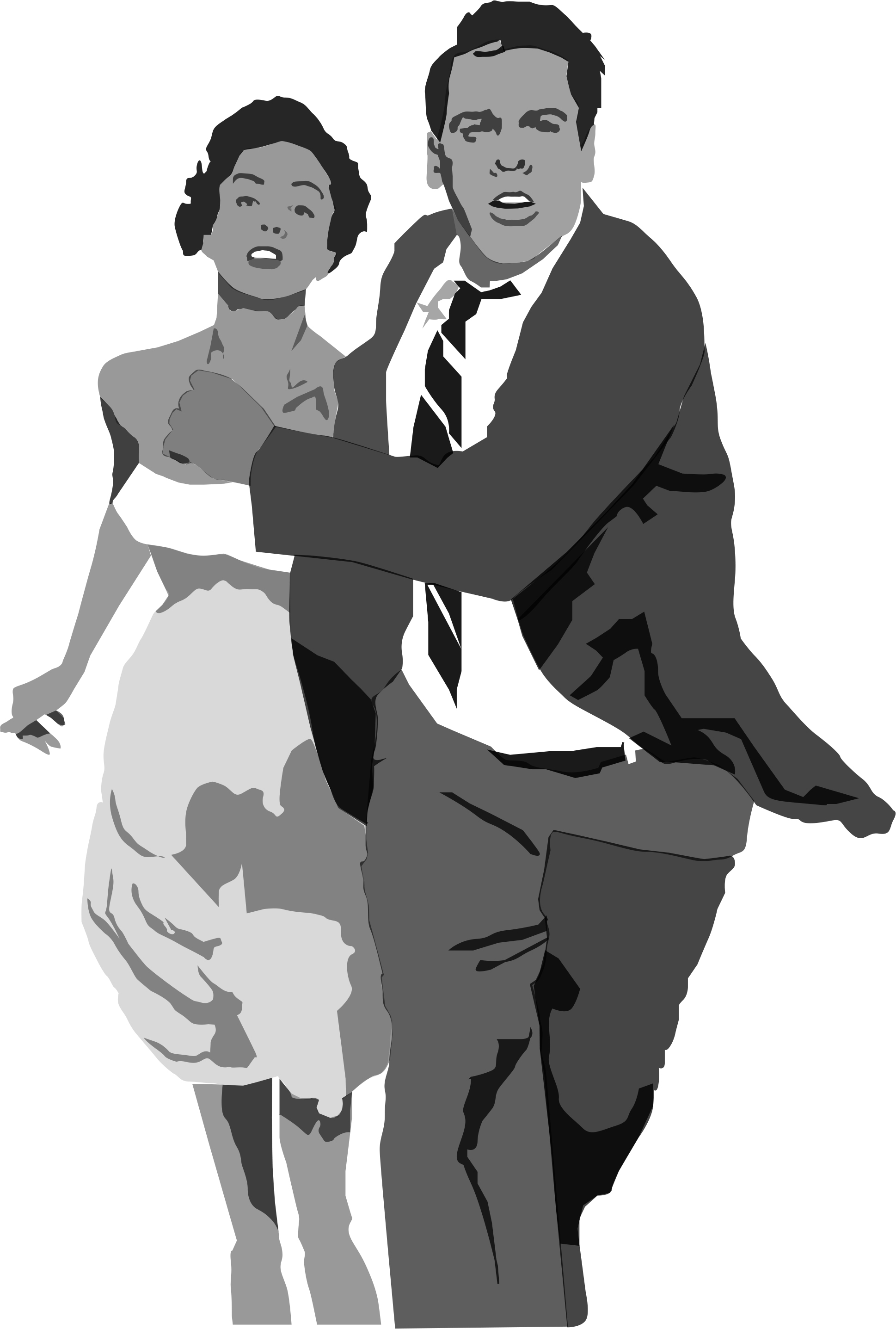 Some weird personality or obscure ideology you need to catch up on on that long commute to work in the morning? Needing to block out ambient noise in your open space office cubicle? What better way for a busy person to stay both informed and amused?
Since 2004 people have been grooving on podcasts. Everyone has listened at one time or another to Malcolm Gladwell or Ira Glass's slickly produced podcasts where the editing, sound design, and overall writing are all impeccably tight. Gladwell can choose almost any oddball topic and turn it into an interesting hour. One can only wish the same were true for design podcasts.
Journalist Roman Mars anchors a podcast he calls 99% Invisible. Like Glass and Gladwell, 99pi as it's known is an omnibus program that attempts to colonize all of existence in the name of design. Everything is evaluated by the same denominator, from how best to pick peppers to the flaws of Frank Lloyd Wright. And why not you may ask. The world needs those who make it more interesting. Except the world is already fascinating, and not in need of constant expert interpretation, especially by those who would view it through a singular delimiting lens, like design.
Design podcasts seem to fall into two broad categories: 1) the skills-training tutorial and 2) the personality cult interview. You can google "design podcasts" to find a listing of "12 Essential Design Podcasts," or "Fifteen Best Graphic Design Podcasts," but many of these are simply dreadful. Most carry advertising, so they require subscription. They will all require you to agree to submit to cookies. And many, if not most, are either selling things like logo design skills or, worse yet, business acumen. In keeping with the profession's obsession with profitability, such sites seek money up front. Far be it from anyone in design to flirt with the idea of Creative Commons licensing of information.
The personality cult interview sites, the real domain of "pod people," where not symptomatic of pure New Haven-NewYork-Baltimore axial nepotism, tend to imply that the hosts are expert at programming interviews most designers might want to hear. But designers, while thinking they are exceptional, are really a conservative lot, and listening to the personal trials and successes of those deemed charismatic by a group of design "taste makers" is usually a recipe for not-so-veiled elitism.

Take Debbie Millman's Designmatters for example. A recent recipient of the AIGA Medal who oversees the masters program in branding at SVA, Millman has been running her podcast since 2005, touting it as "the world's first design podcast." Like Design Observer, the AIGA-run site that houses Designmatters, Millman's podcast frames itself as "…an inquiry into the broader world of creative culture…" In other words, it's not just about design and designers, even though that's supposed to be Millman's bailiwick, but about creativity, the great subjective trough.
This is also the problem with Jarrett Fuller's Scratching the Surface podcast. Fuller started his project as part of the requirements for his MFA at MICA, and, as saying only nice uncritical things about others usually will, it has made him into the darling of the contemporary New York design set. Fuller likes to interview designers, which appeals to human vanity, but also underlines a seminal problem with all of these programs: the hosts seem to think they are interviewing "extraordinary" people.
There are definitely plenty of interesting people in our world, and precious few of them ever appear on The Tonight Show With Stephen Colbert. Contrarily, just because a person works in design or the arts does not necessarily qualify them as being extraordinary. This misconception of the importance of professional celebrity I will call the TED-ification of America. The number of individuals holding forth on TED channels, whether national or regional, is indicative of the extent to which we've become obsessed with expertism. In an un-heroic age where everyone is deemed exceptional— perhaps the most American of diseases— suddenly no one is terribly interesting.
An exception to this wave of demi-hero worship would be the Dutch site Failed Architecture. Here we have a perspective aiming to engage in critical dialogue rather than cheerleading for design. The "icons" of the field, ranging from Le Corbusier to Bjarke Ingels and beyond, are subjected to insightful and not always fawning critiques. And, billing itself as "A Podcast on Architecture and the Real World," the socio-political aspects of architecture do not get lost in the aesthetic haze.
Another exception might be the Curry Stone Foundation's Social Design Insights, not because it makes the most stimulating listening, but because they at least reduce the scale and narrow the scope of discussion to a manageable size. And to their credit, they also deal more with the political end of the design spectrum, rather than disappearing into the fog of "culture" and "creativity."
I don't think it's a coincidence that some of the best critical writing is coming out of architectural circles. During the years Emigré was published, communication designers riding the wavefront of the digital revolution often led the critical discussion. These days perhaps it has to do with our heightened awareness of environmental degradation, and the perception of architectural critics that the world's building mass has more than a little to do with it.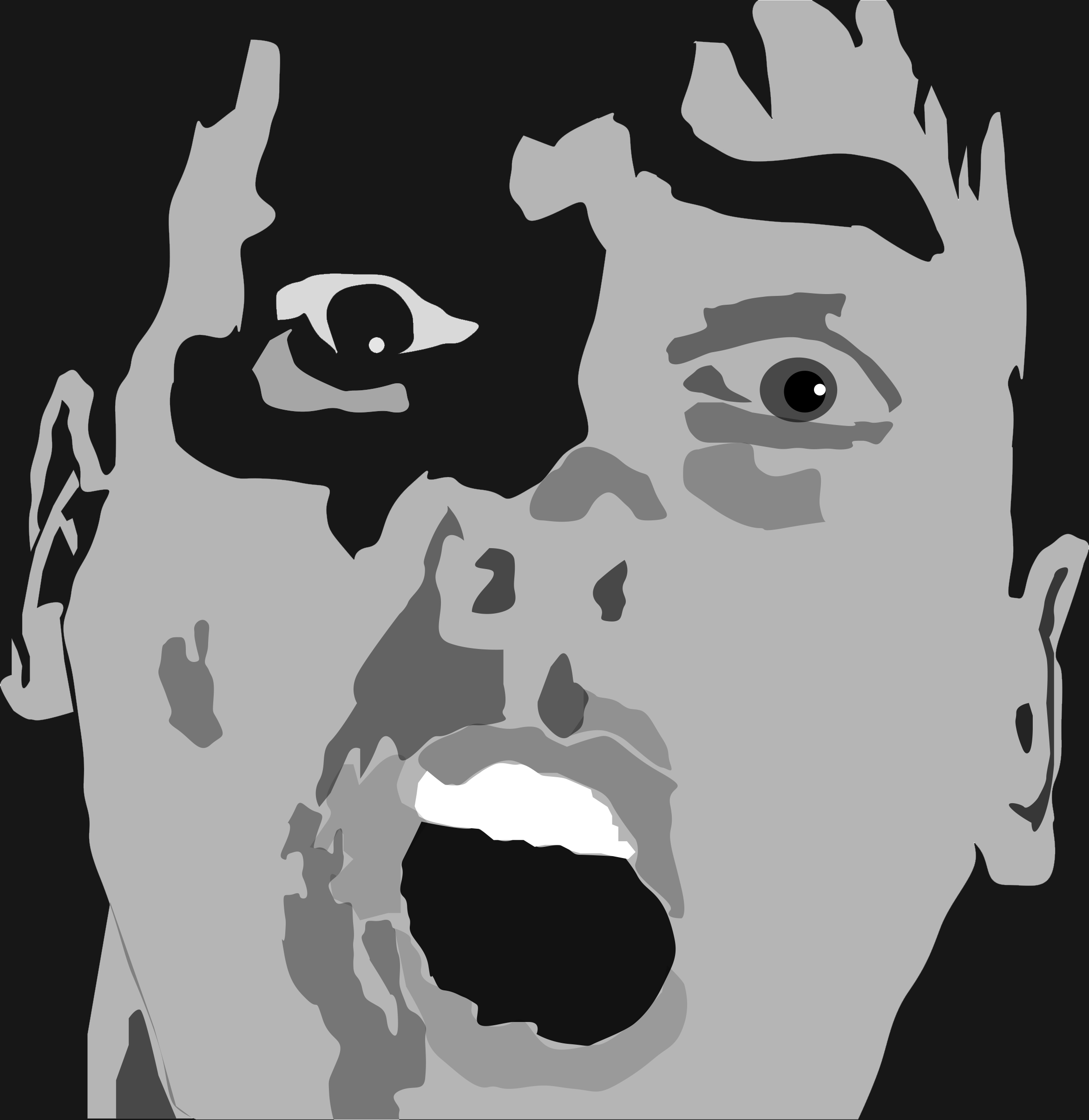 My advice to the producers of most design podcasts would be to stop assuming that your taste in topics is infinitely spellbinding, and spend a little more time with planning, writing, and sound editing. Or maybe give up trying to be taste makers altogether. The Two G's, Glass and Gladwell, may not be everyone's cup of tea, but there is a reason they are crushing it on podcast notoriety, and it's got everything to do with marrying good ideas to great production quality.
No doubt, in an era of reduced literacy audio interviews aren't going away anytime soon. I guess I'm just one of those people who doesn't love podcasts, especially design-related ones, believing that they primarily benefit people who think they have a finger on the pulse of what's trending. In this I imagine I am very much alone, like Kevin McCarthy in Don Siegel's original 1956 Invasion of the Body Snatchers, hopelessly shouting alarms at passing motorists in the middle of a busy highway. But mark my words, at this very moment someone is putting their hand in your pocket for the uneven exchange of an hour ill-spent listening to a person they have decided you should like. Don't be taken over. Pick up a good book instead, and escape into reality.
David Stairs is the founding editor of the Design-Altruism-Project. His voice can be heard on the introduction of Digging the Suez Canal With a Teaspoon, but not on any podcasts, and he's keeping it that way.