David Stairs
With states reporting record numbers of infections, there is no doubt that this Christmas season will be one many will find hard to forget. The malls and retail centers we so precipitously abandoned way back in March do not have the same attraction of earlier years. Since Covid is THE story of 2020, even overshadowing the presidential election, we've scrounged up a few holiday suggestions for that extra special Christmas 2020 memento of the years' most familiar meme.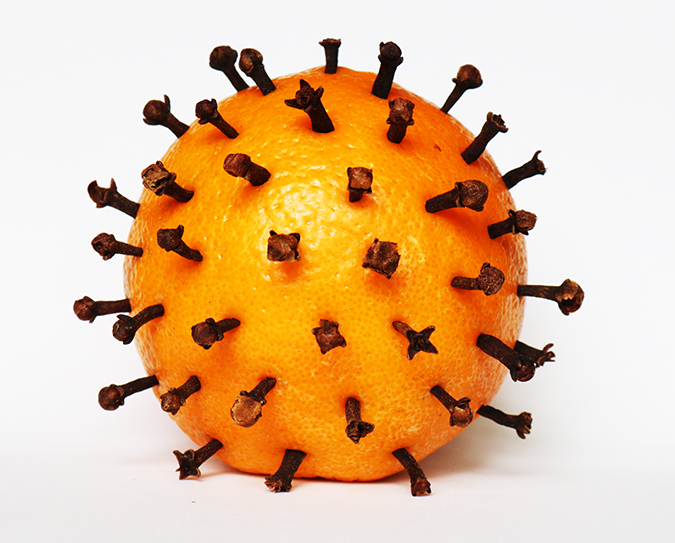 A "Clovid" orange
For starters, let's not overlook the good-old Covid clove orange, a splendid variation on a holiday favorite.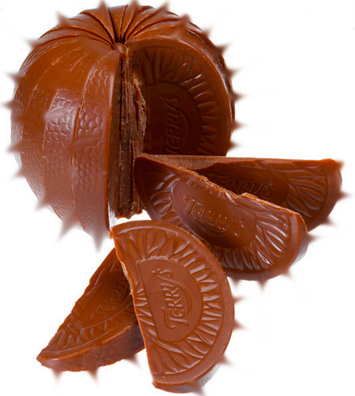 I haven't heard, but perhaps Terry's will produce a Covid version of their famous chocolate orange.
Then, you'll probably need some appropriate decorations for the tannenbaum, and we'd like to suggest some burdock thistles, readily available from your favorite "cottagecore" provider on Instagram.
For those who require something a little more elegant, we suggest the Covid Steuben ornament. By special order only.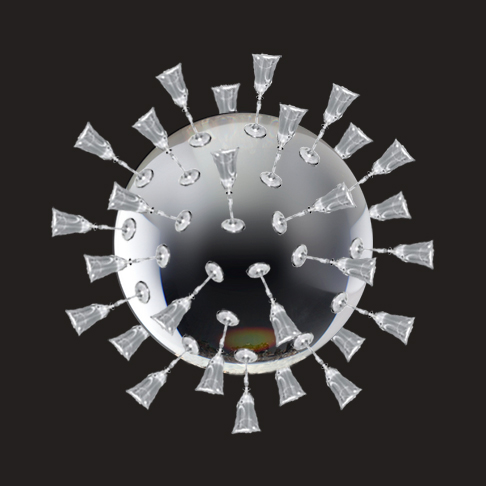 Covid crystal
Whatever else you do, if you decide to shop be sure to do your Christmas shopping while masked and distanced this year. 300,000 American Covid deaths is no laughing matter. And hopefully the incoming administration in Washington will work hard to correct the U.S. response to Covid thus far: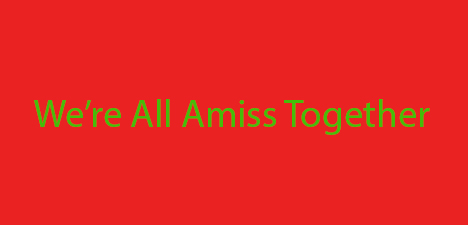 David Stairs is the founding editor of the Design-Altruism-Project.